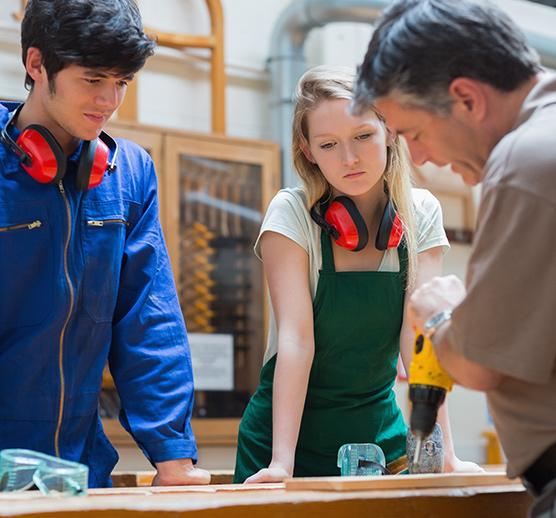 The team at Work Experience Support Services have over 20 years experience of delivering and organising work related programmes as employers, placement organisers, hosts and Health and Safety practitioners.
Work Experience Support Services enables students to have a work experience placement that has been thoroughly checked by a qualified assessor.
Work experience is an important factor in shaping young people's perceptions of the world of work.It can help them to:
a) develop their skills and attributes such as independence, problem solving and team work
b) understand the expectations of employers.
A very positive outcome of a work experience placement is that the student has a better appreciation of a particular career or occupation which can enable them to make a more informed career choice.
What can we do for your school?
We provide on online system with up to date employer information and job descriptions which your students can access to search for employers they wish to make contact with.
The online system allows each student to have their own portal which contains links to an on-line log book, aspirations area, CV preparation, Job Search facility and link to the Government Apprenticeship website.
We ensure that all employers are visited for the necessary vetting process.
We also offer an Introduction to Work Experience assembly to students to demonstrate how they can use their portal together with emphasising the importance of work experience for their future career.